Marking one year since Victoria's Change or Suppression (Conversion) Practices Prohibition Act 2021 came into effect, Knuckles Animation worked with the Victorian Equal Opportunity and Human Rights Commission to release a short animation that explains the Change or Suppression Act and provides assurance to communities that the main reason this law exists is to minimise harm to LGBTQA people.
In addition, we created a suite of illustrations, that are used not only in the animation but also on additional print materials including a plain-language factsheet that outline the Act's purpose and intent, define what change or suppression practices are, and provide information about reporting such practices.

You can find more information as well as the fact sheet in several languages on VEOHRC's website.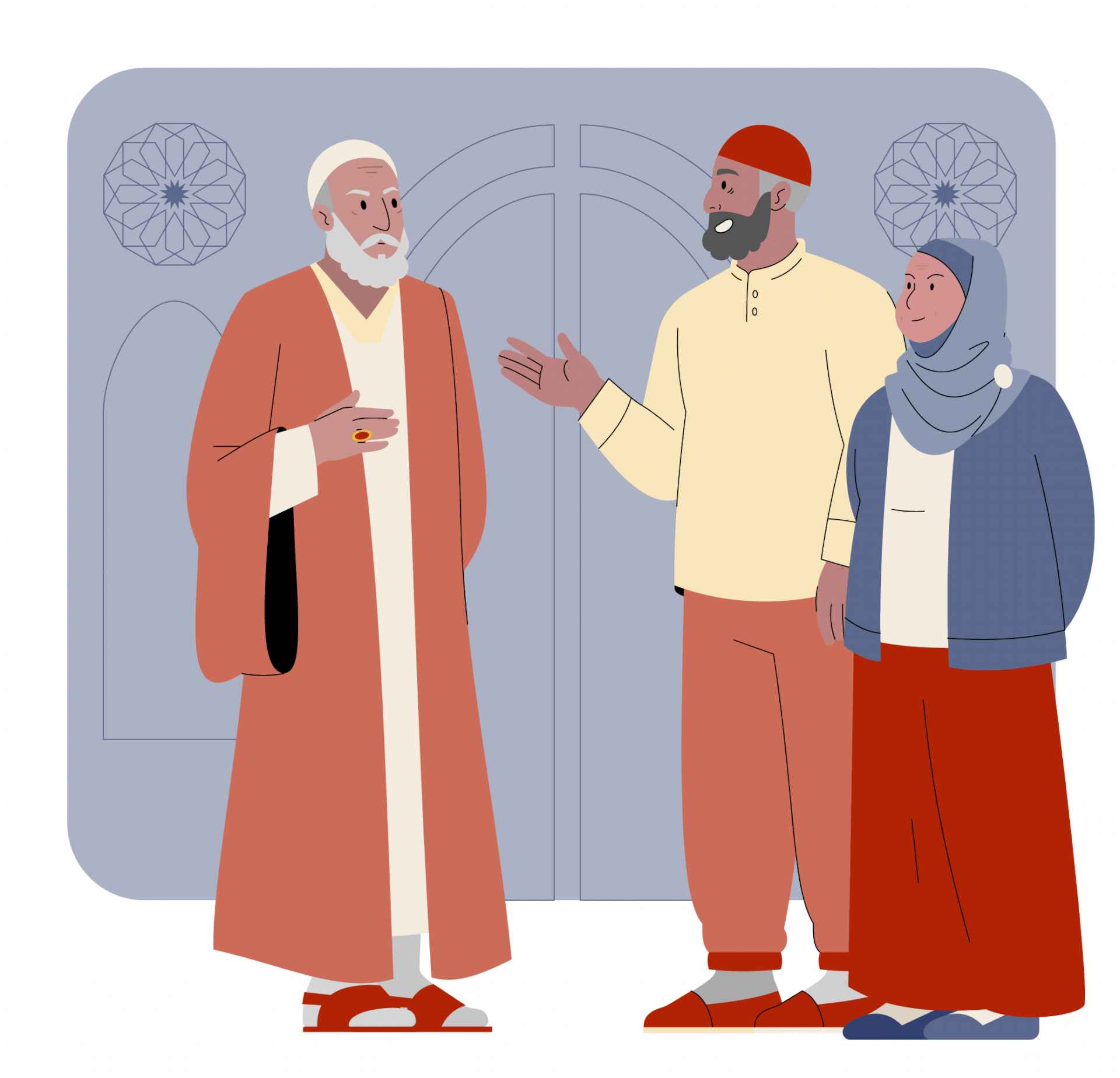 Created by Knuckles Animation Studio &
Victorian Equal Opportunity and Human Rights Commissioner 

Producer & Creative Director: Chris Shapones
Animation Director: Susie Shapones
Illustration: Camila Abdanur
Design: Moscou Design
Animation: Bárbara Nozari & José Neto
Voice Over Artist: Andrew Bukenya
Sound design and Mix: Noah Siegel
Cultural Consultation: Amira Stanbouli